Dry Cleaning Specialist in London, UK
We are from the service industry, busy people who work very hard. We are in your area and have 50 years of experiences with high level time.
We have solutions to all your dry cleanings.
We offer you free collection and delivery.
We take the stress, hassle and worry out of your cleaning.
We have maximized extensive range of high quality machinery.
If you are not satisfied with our service, we will refund you in full.

We guarantee to beat any quality.
Customer service: 0189 563 4140
Professional Dry cleaning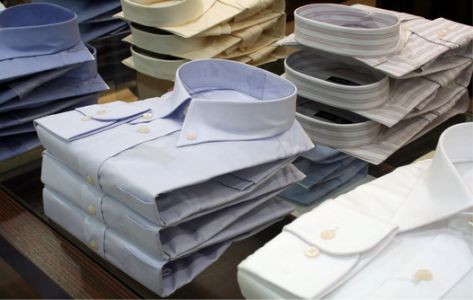 All our services are hand finished service.
Hand finish service for those important events or special items.During our recent refurbishment we took the opportunity to upgrade much of our equipment, including new finishing equipment to further enhance the quality on special garments.This deluxe service extends the life of your clothing and produces a quality finish that presents you're most treasured and important items in their very best light. The opportunity to upgrade much of our equipment, including new finishing equipment to further enhance the quality on special garments.Hand finished care throughout the process. Including stains control Protection.
Re-Textured: For beautiful looks and superior softness.
Press: Inside and out for a perfect finish.
Packaging: Special package
Free Collection & Delivery
Sign up for Pick-Up and Delivery Route. It is FREE!
You don't have to worry about making the trip to the cleaners.  We will do it for you. It is that easy. One of our staff members will pick up your bag on the designated day and time.  We know you are busy attending to more important tasks. Let us take care of your dry cleaning needs.
We will set-up a VIP account that will also be a charge account. You don't even have to worry about paying. We will charge your credit card and send you a monthly statement.
Pick-up & Delivery on Demand
Just call us or email us, when you need to schedule a Pick-up or Delivery.
PROCEDURE for PICK-UP and DELIVERY
If you are not set up for delivery you can give us a call at 0800 799 9023 or 0189 5634 140. Or fill in your information on the Pickup and Delivery Request Page.
We will set-up a schedule for you and give you a VIP bag for your garments.
Once done, place your entire garment to be cleaned in your VIP bag. If you have any special instructions, please let us know.
Leave the bag at the designated area.
We will do the rest……..
All requests are accepted 8:30am to 6:00pm Monday through Saturday via phone or E-Mail.
Upon request, any orders received before 12:00pm will be picked up the same day and deliver next day. The requests received on Sat and Sun will be processed on Monday.
Please, allow 2-3 days for Specialty items
Suede and Leather, Carpet and Drapery, Bridal Gowns, Garment Restoration
Ruislip. Kensington. Chelsea.
Knightsbridge.Hammersmith.
Fulham. Edgware.Pinner.Mill hill.
Stanmore. Pinner.
Special Offers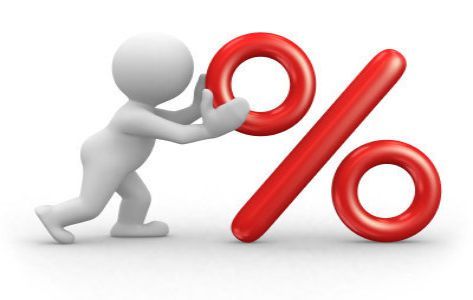 | | |
| --- | --- |
| 50% Off | Curtains |
| £8.99 | Any size duvet (feather £10.99) |
| 20% Off | With your first order |
| | |
Monday to Friday 8:30am – 06:00pm

Saturday 09:00 a.m. – 05:00pm

Sunday & public Closed